Description
Chicago ( High School Edition)
In the Roaring Twenties Chicago, Roxie Hart murders a faithless lover and convinces her hapless husband, Amos, to take the rap…until he finds out he has been duped and turns on Roxie. Facing death row, Roxie and another "Merry Murderess" Velma Kelly, vie for the spotlight and the headlines, ultimately joining forces in search of the "American Dream": fame, fortune and acquittal. Join us for this darkly satirical, razzle dazzling musical. The second longest-running Broadway show ever, the original Chicago is still playing. Audiences cannot get enough of "all that jazz".
Date & Time
Mar. 3 - 5, 2022
Venue Details
T. Gil Bunch Centre for the Performing Arts
2735 Mount Baker Road, Mill Bay, British Columbia, V0R 2P1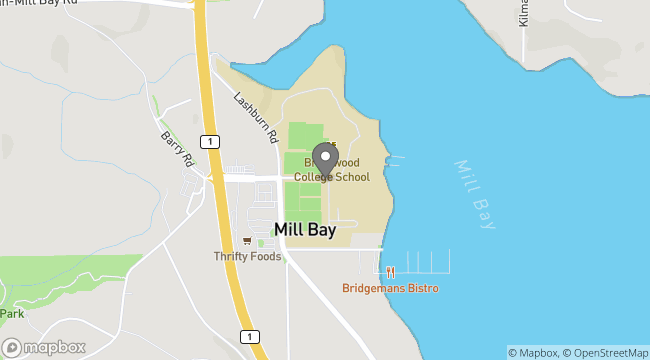 Brentwood College School
Brentwood is a co-educational boarding school for Grades 9 to 12. Prospective students are drawn to our school's innovative approach, university preparatory programmes, and spectacular oceanfront setting.