Description
Over 60 million people worldwide have fallen in love with the characters, the story and music that makes Mamma Mia! the ultimate feel good show. A romantic comedy that contrasts the dreams and aspirations of a 70's girl and a 90's girl, through its story-telling magic of the songs of ABBA, we meet Donna, a feisty, independent single-parent, who does not need a man to make her life complete; and her twenty-year old daughter Sophie who wants romance, babies and a big white wedding. If only her father could give her away…
IF only her mother could tell her who her father is….
Date & Time
Mar. 1 - 4, 2023
Venue Details
T. Gil Bunch Centre for the Performing Arts
2735 Mount Baker Road
Mill Bay,
British Columbia
V0R 2P1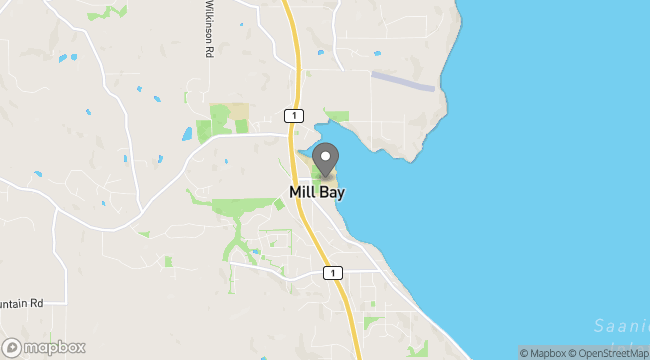 Brentwood College School
Brentwood is a co-educational boarding school for Grades 9 to 12. Prospective students are drawn to our school's innovative approach, university preparatory programmes, and spectacular oceanfront setting.